Chip Reardin was born in Bloomington, Indiana on June 19th, 1983.
In his youth, Chip grew up in a musical family, and showed an early interest in music and art. For his senior project at Harmony School (an alternative education facility in Bloomington), he apprenticed with seasoned music producer Dave Weber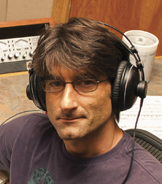 owner of Airtime Recording Studio.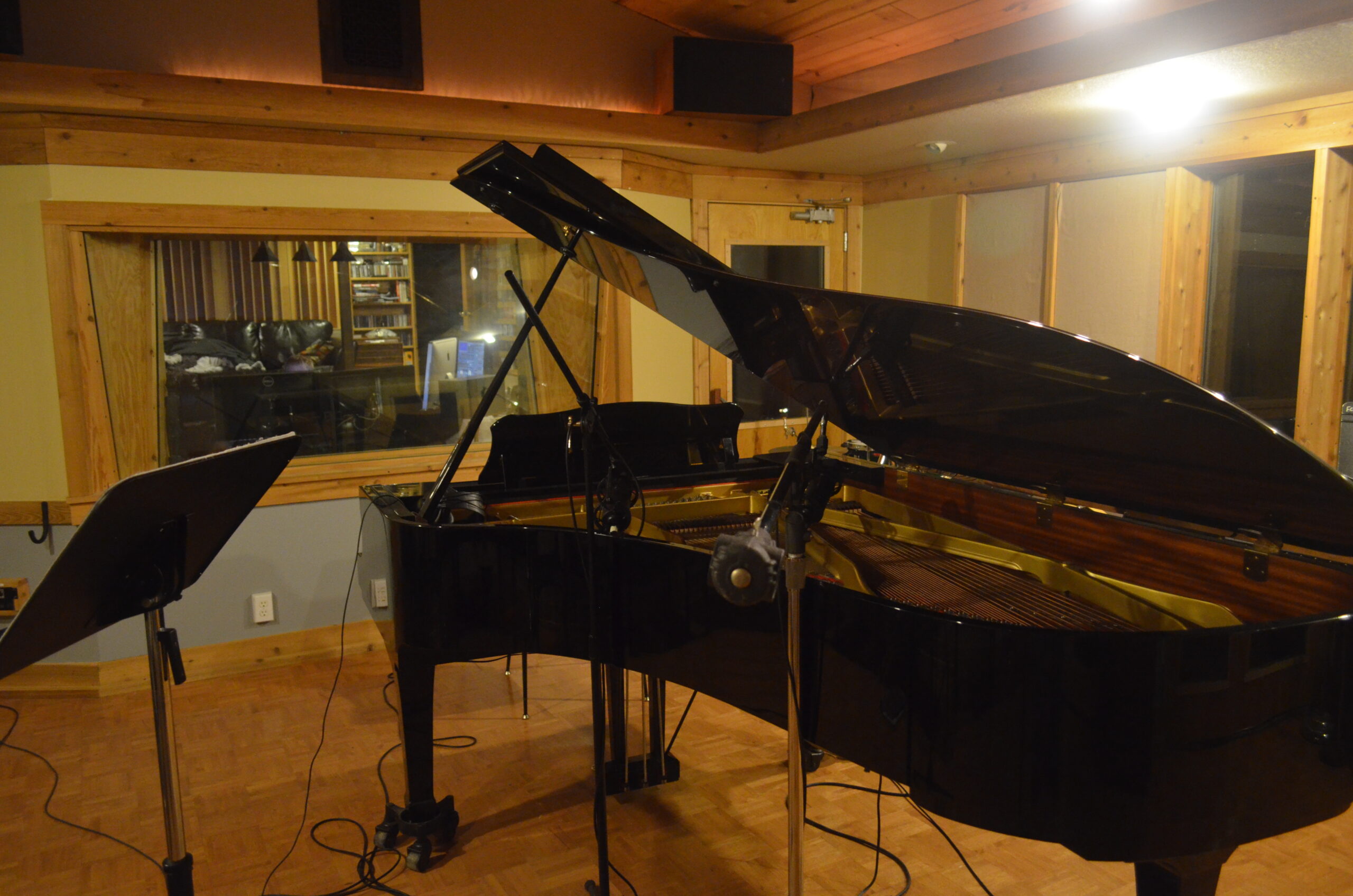 Learning recording technology while producing a CD of his own compositions as his Senior Project. He subsequently
continued working for Airtime as an assistant recording engineer. Outside of his work at the studio, he was exposed to classical music, other various genres, and live performance. He was taught to read and write music, and spent some time working on integrating it his own compositions and ideas. Soon after that, he traveled abroad to India with a group of his fellow musician friends. Upon returning home to Indiana, he continued to work at Airtime Recording Studios, and soon became the main recording engineer. He has also served as a live sound engineer at the Lotus World Music and Arts Festival, as well as done live recordings in the field, and assisted in interviews in nationally syndicated radio production.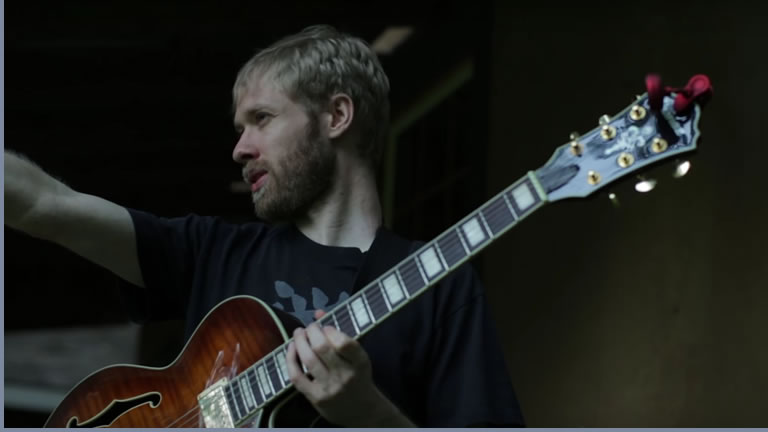 Chip is an accomplished musician in his own right, and contributes regularly as a studio musician to various productions in addition to producing and engineering.
Chip  has produced and engineered many professional album projects, including working with Gary Katz, producer of Steely Dan, Straight No Chaser on Atlantic Records, The Main Squeeze, and many more to his credit.
Chip continues to live and work professionally in Bloomington, Indiana managing his studio- producing, mastering and engineering music.